Independent studio
for the creation of perfumes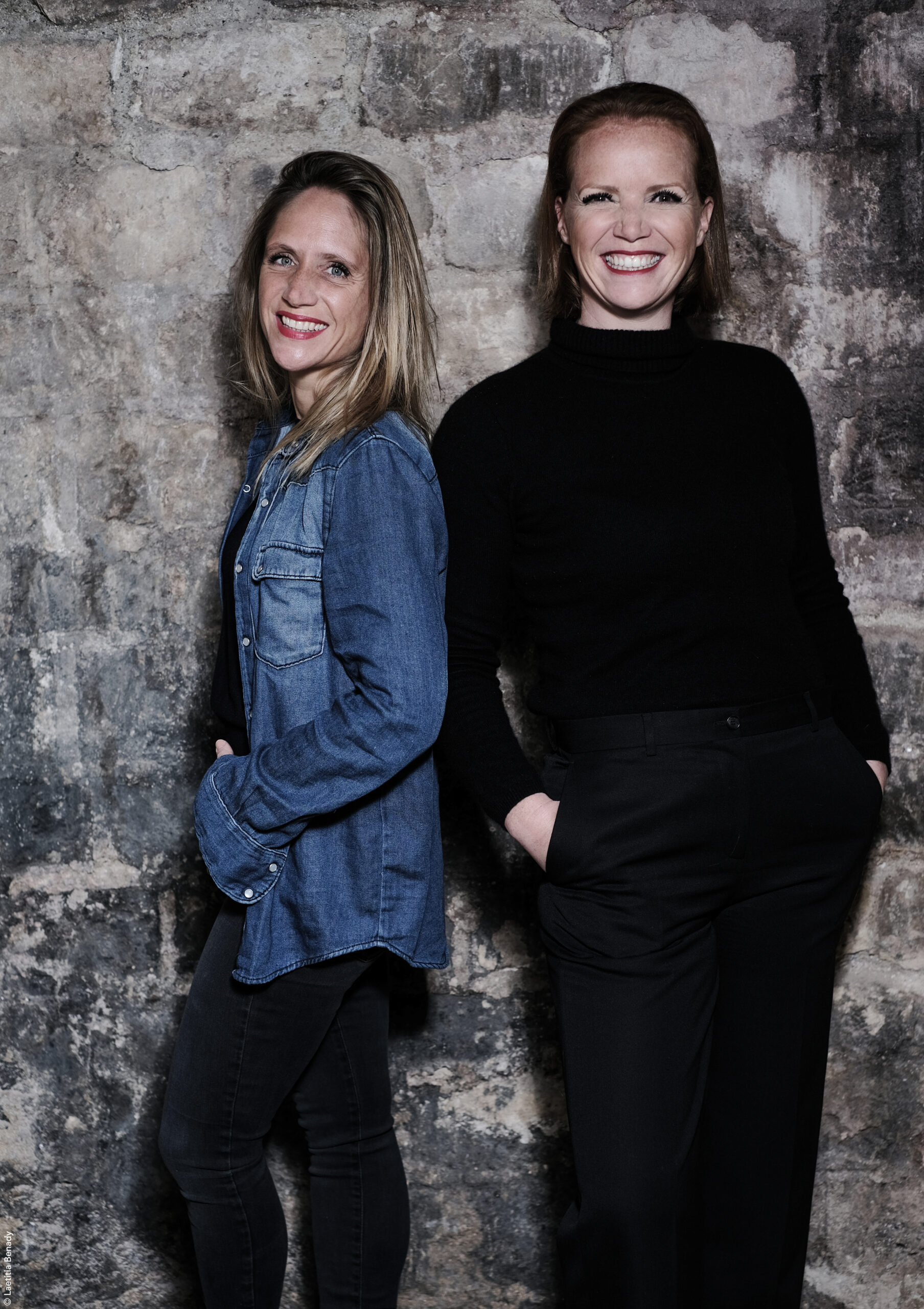 Flair, a fragrance studio, is dedicated to imagining, proposing and exploring, with its clients, innovative and creative perfumes.
Flair is for perfume professionals, brands, artists, "creators", for all those who want to find a singular perfume that will perfectly match their intentions.
Flair works "nose to nose", perfumer-partner, without intermediary and in close collaboration, to establish a real dialogue, to install a real personalization of each project in a climate of confidence. The tests are refined, rectified, and enriched with proposals and new variations to come as close as possible to the wishes and demands.
Flair is a perfume creation studio, close to Laboratoires (Biolandes, Be Have, Firmenich, IFF, Mane...). This allows it to select the most beautiful natural or synthetic raw materials as well as the most atypical.