Creativity & audacity
When Amélie Bourgeois suggested that Anne-Sophie Behaghel and Martine Denisot to try the Flair adventure, they agreed on one thing: the creativity of perfumery must be unleashed.
"We wanted to make the revolution of perfume and create things never smelled before. Get off the beaten path and go for other thoughts."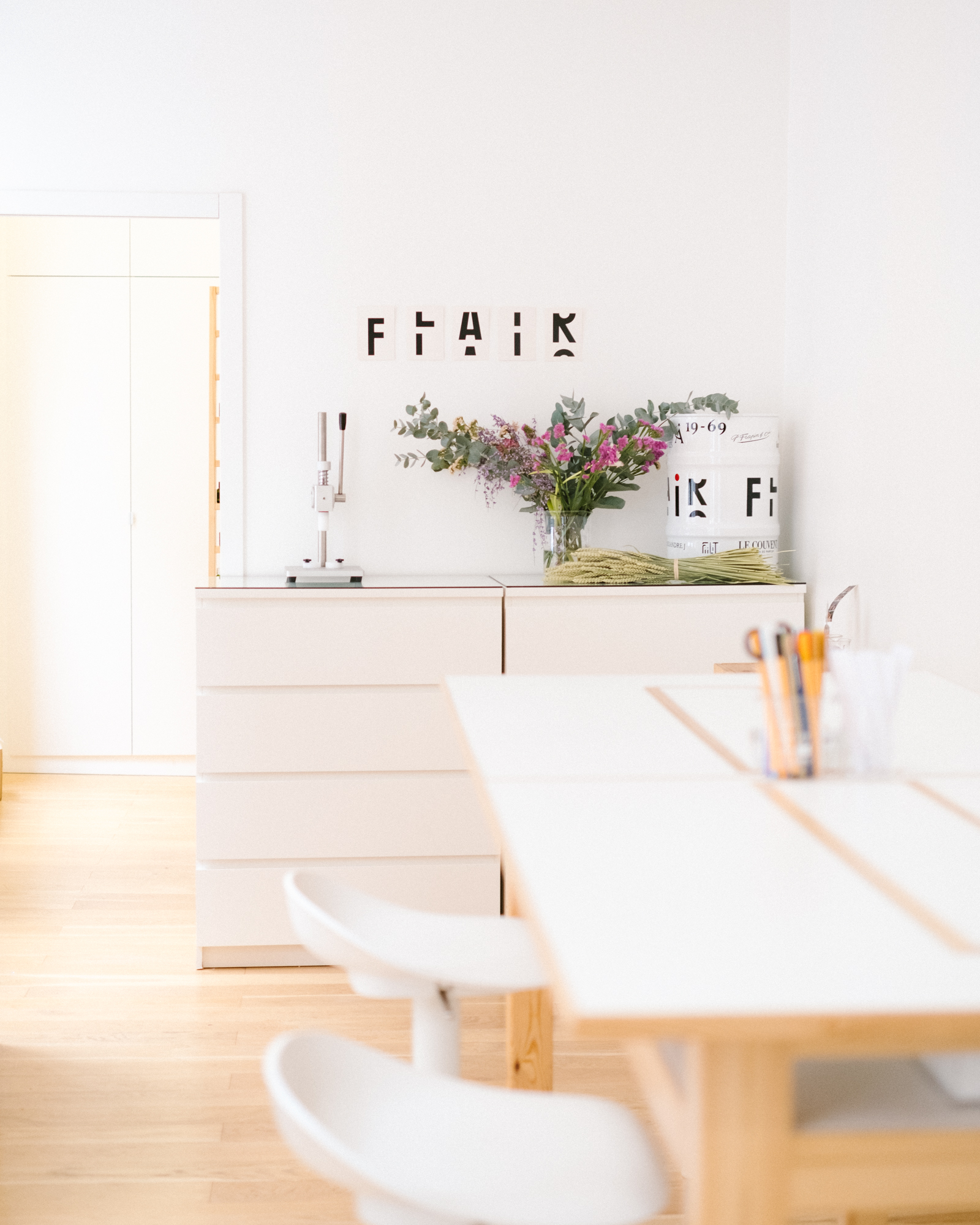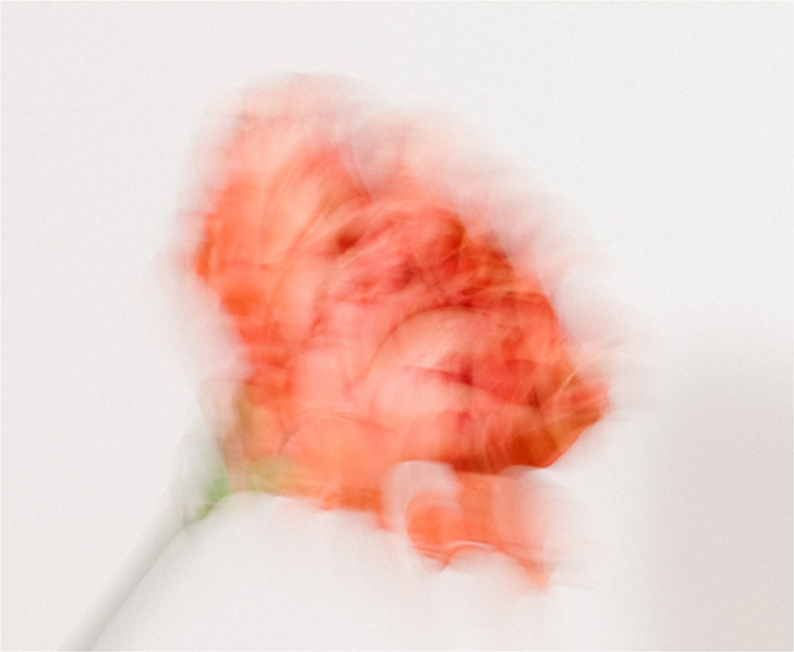 Independence, freedom of expression & art
With Flair, Amélie Bourgeois, Anne-Sophie Behaghel and Martine Denisot are following in the footsteps of the independent laboratories created by Monique Schlienger, who was already dreaming of autonomy in the 1970s.
Amélie and Anne-Sophie's trainer, it is notably thanks to her that niche perfumery has grown, in a desire to go beyond the fashion imposed by the big houses and a need for creative freedom. In this new perfumery, the noses can express themselves more fully and assume their role as creative artists.
Complicity, respect & listening.
In addition to creation, their second passion is complicity. For Flair, it is also and above all to create with, to collaborate.
"What we love is the other."
The time for listening is taken, the return trips are not counted and a real care is given to the needs and desires of each interlocutor.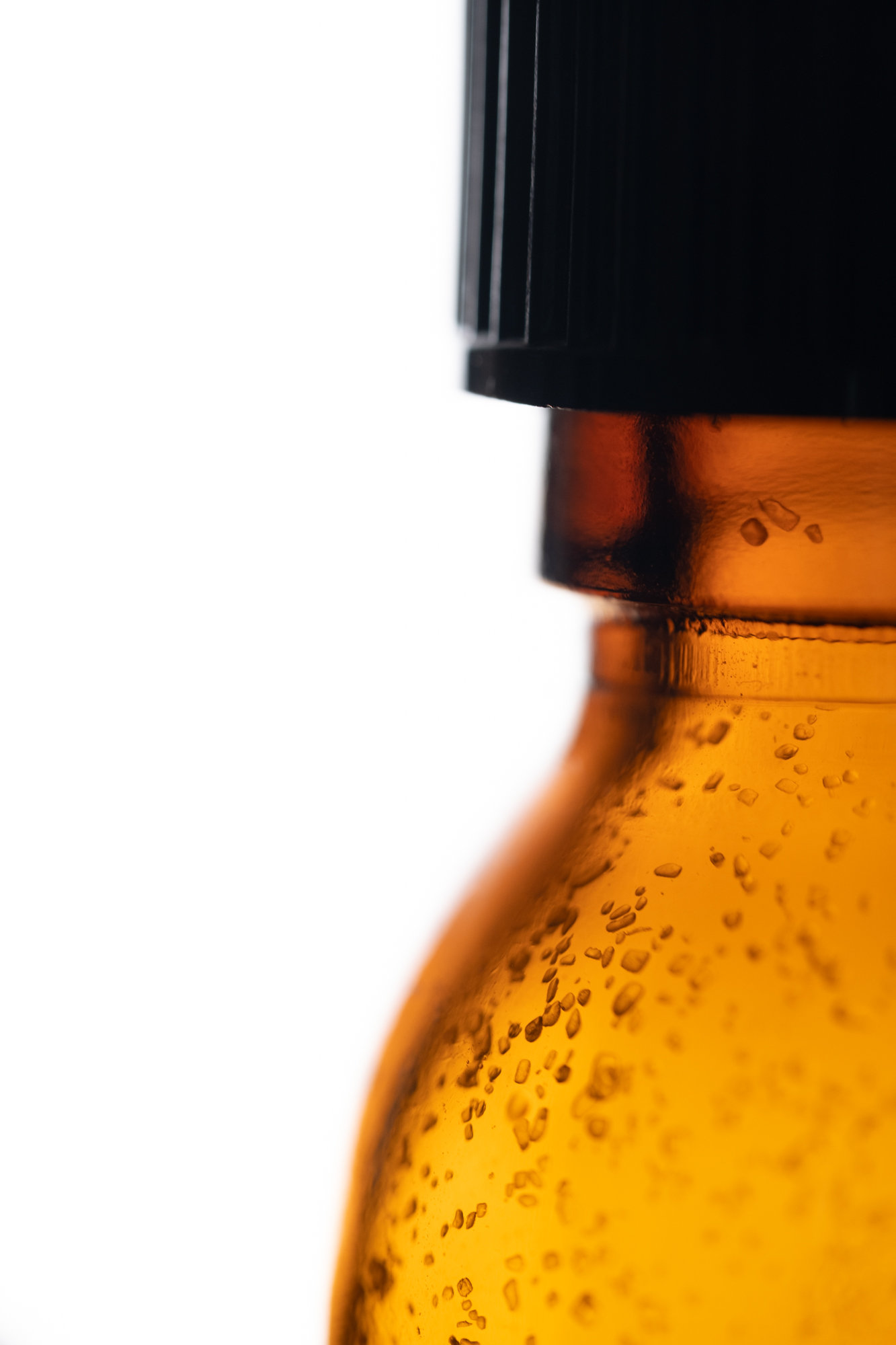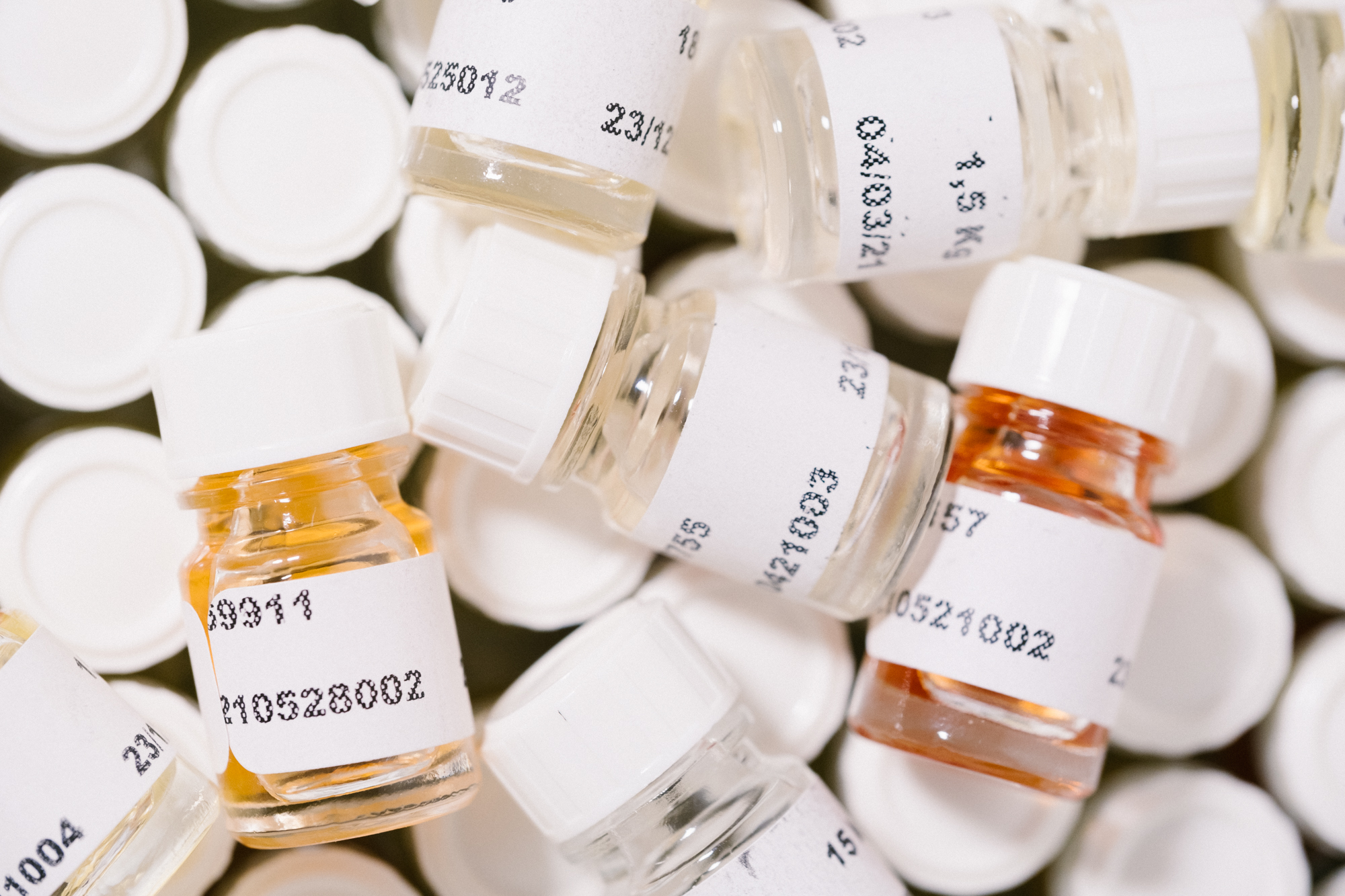 Quality
Creation and complicity, but also, obviously: quality. "This last one goes without saying when we like what we do. We are very careful with our raw materials and we pay attention to everything that comes out, but we have a real affinity with three suppliers: biolandes, Albert Vieille and behave. We trust them completely. They have a beautiful ethic of sourcing and respect for the environment and the human being. Our collaboration with them started ten years ago and we are loyal to them."
Anne-Sophie Behaghel & Amélie Bourgeois